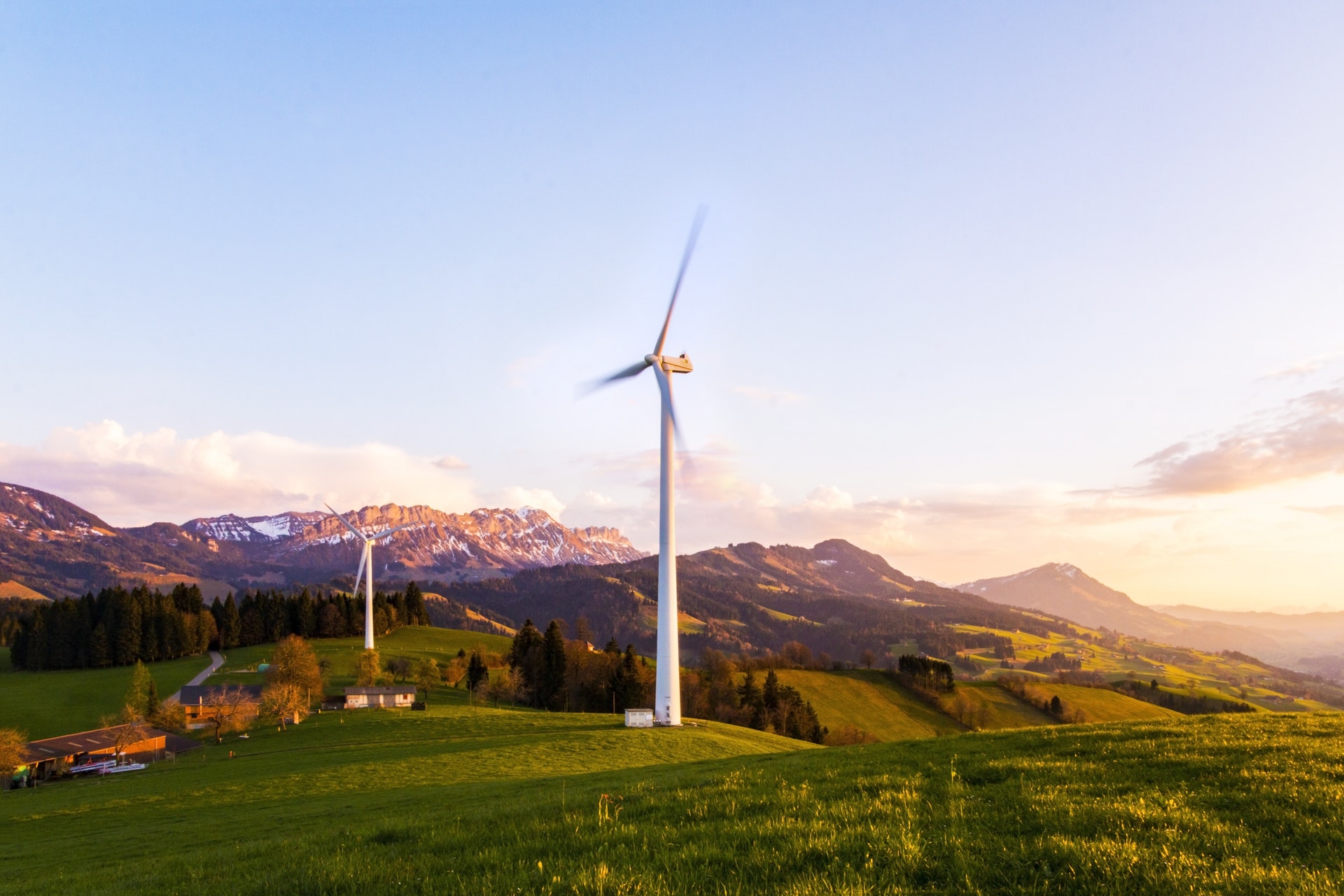 Shanghai Lynn New material tech., Co.,Ltd specializes in manufacturing , designing and distributing high quality Ceramic knives and related kitchenware. The plant was founded in 2012. Covering an area of 2500 square meters. Boasters a state- of -art production line for production of ceramic knives.
上海林尼新材料科技有限公司致力于生产,设计,销售氧化锆陶瓷刀具及相关陶瓷厨房用具。工厂成立于2012 年。工厂占地面积2500 平米。本公司制造技术及品质管理领先于同行。
We have complete ceramic production line for raw material, dry press, high sintering, accurate grinding, handle injection, laser engraving, cleaning and packaging.
我们有完善的陶瓷刀生产制备工艺, 主要包括粉体造粒,干压,等静压烧结,精密研磨,手柄注塑,清洁,以及包装。
At our initial stage, our plant targeted the Japanese market and most of our products are exported to Japan. Thanks to the efforts of all fellow workers, we exercised strict quality control over each production process to ensure top quality. As a result, our products are widely recognized and enjoy a high reputation in Japan.
公司在初期主要以出口日本市场为主, 在公司全体同仁努力下, 在各道工序均有严格的作业指导书及品控要求,这使公司在日本市场一直享有广泛的认可及美誉度。
It is the mission of our company to proceed from the needs of our customers and to do what we can to satisfy our customers. We sincerely welczome visits from our old and new customers.
公司的宗旨:处处为客户着想,以客户的需求作为我们的生产动力。欢迎新老客户莅临本公司参观指导。